Treat yourself.
Massage for your body and soul.
Breathe.
Melt the stress away.
Say Ahhhh...
To health and wellbeing.
BodyWork Benefits Wellness Center is OPEN and therapists and stylists are working with ALL COVID 19 protocols that have been set into place.
You will see a very clean, fresh space when you come in and your therapist will instruct you on protocols you will need to follow.
Please wear a mask.
The door to the Center is currently locked, so we do not have an unexpected entry. You will be instructed when scheduling, to call or text your therapist when you arrive for your appt.
We are confident that you will be HAPPY to be back on the massage table/stylist's chair!
We look forward to seeing our clients again and making them feel and look FABULOUS!
Thank you all for your patience during these past challenging months!
Judith Green LMT
Teri Schneider
Lorraine Beach
Danielle Judd
THE WELLNESS CENTER
From our humble beginnings as a therapeutic massage studio in 2003, we have grown to become Honeoye's first wellness center, offering therapeutic massage, alternative therapies, professional hair, nail & skin care services – all created with one thing in mind – WHOLE BODY HEALTH.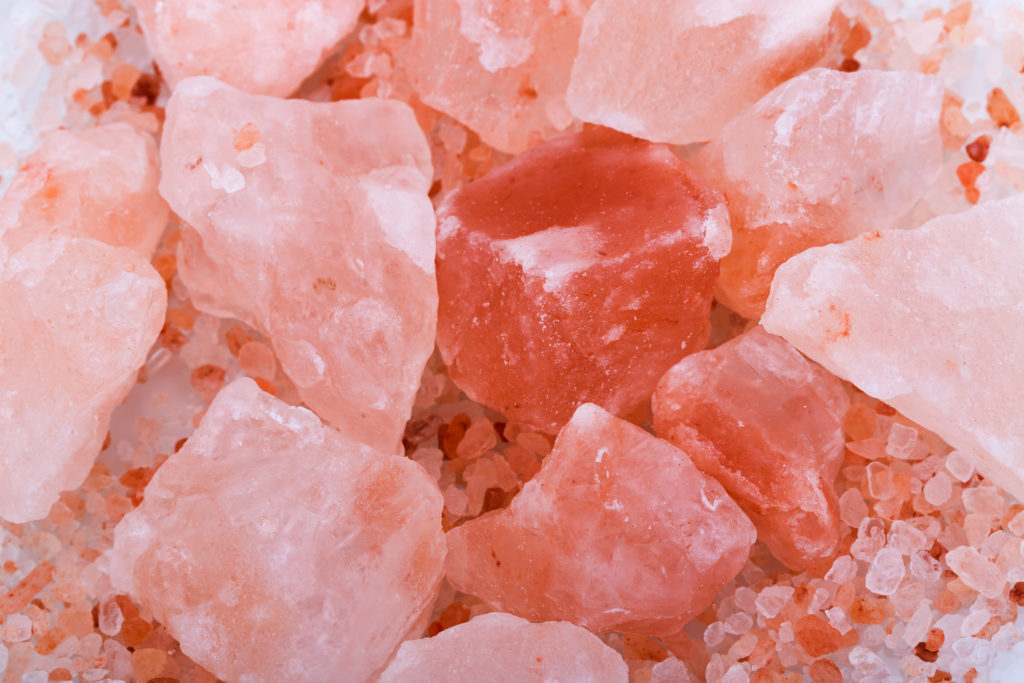 COMING SOON…
Our NEW Himalayan Salt Hand & Foot Detoxification Therapy Room!
This unique warm setting of salt allows the body to detoxify by opening the pores. Similar to bathing in the ocean, salt pulls water and toxins from the body. It exfoliates, relaxes the hands and feet and stimulates and repairs the entire central nervous system. 
Color therapy is an added psychological benefit to this treatment. It can induce a meditative state, which allows optimal relaxation. Learn more…
HEALTH INSURANCE
Check with your insurance carrier for your massage & acupuncture coverage!!! Please call us today for verification!!! Use your "Healthy Bucks", FSA or any other approved Healthy Flex Spending accounts.